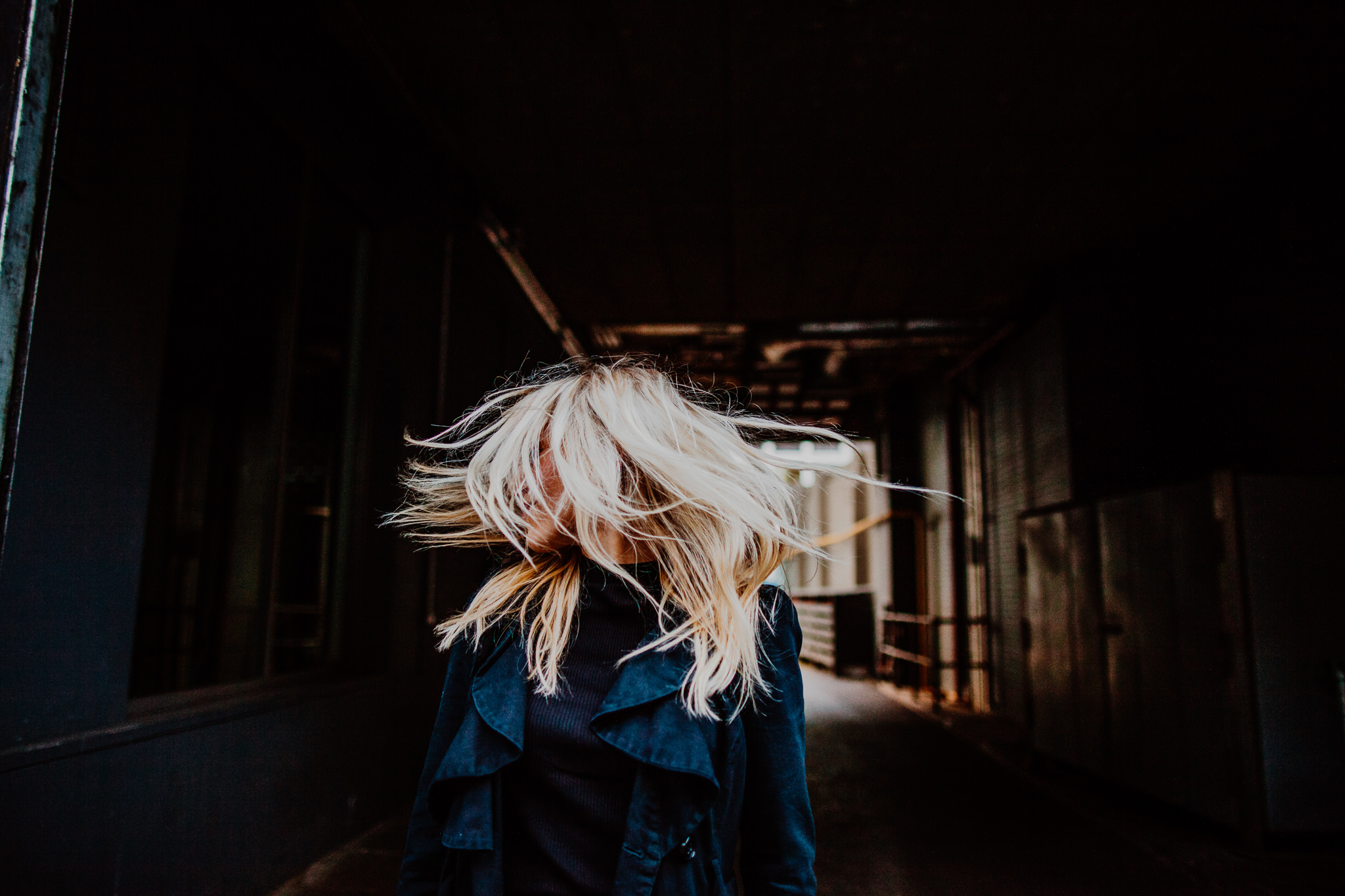 Life is short so book a shoot to capture the good times!
Individuals, couples, family, friends I simply want to capture you being you. Images of your day to day lives are just as important to me as special occasions as these often show peoples true personalities, relationships and love for each other. I want to document you doing whatever you like to do whether its messing about baking cakes, spending time with family or the grandparents or even blasting down the trails on your mountain bike. My mission is to capture and preserve these special times for you and future generations to enjoy and look back on. So book a shoot now and lets go document the things you love!
*I also shoot commercial portraits of people from all walks of life from signed musicians to lawyers so please feel free to get in touch with your requirements.
Prices
Portraiture + lifestyle shoots - From £100
Shoots are fun and they make great alternative presents for the person who has everything!
Please contact us for full details.
Commercial Portraiture - From £350
I photograph people from all walks of life from large and small businesses to signed musicians. Please contact us with your requirements.